Climbing Chachani (6075m) 2 Days

---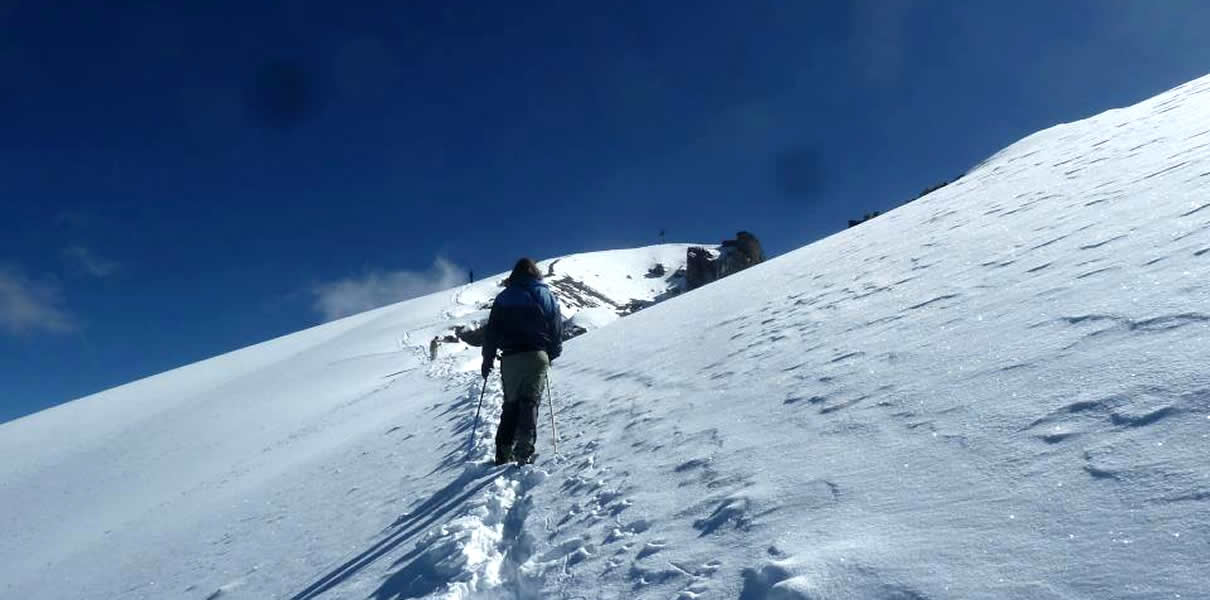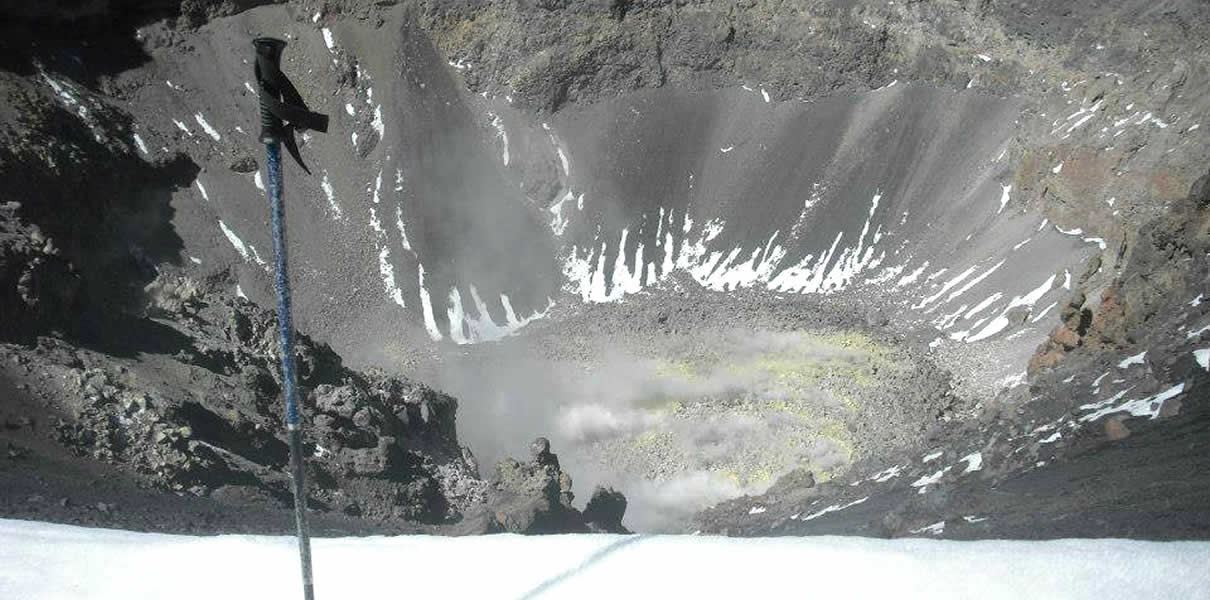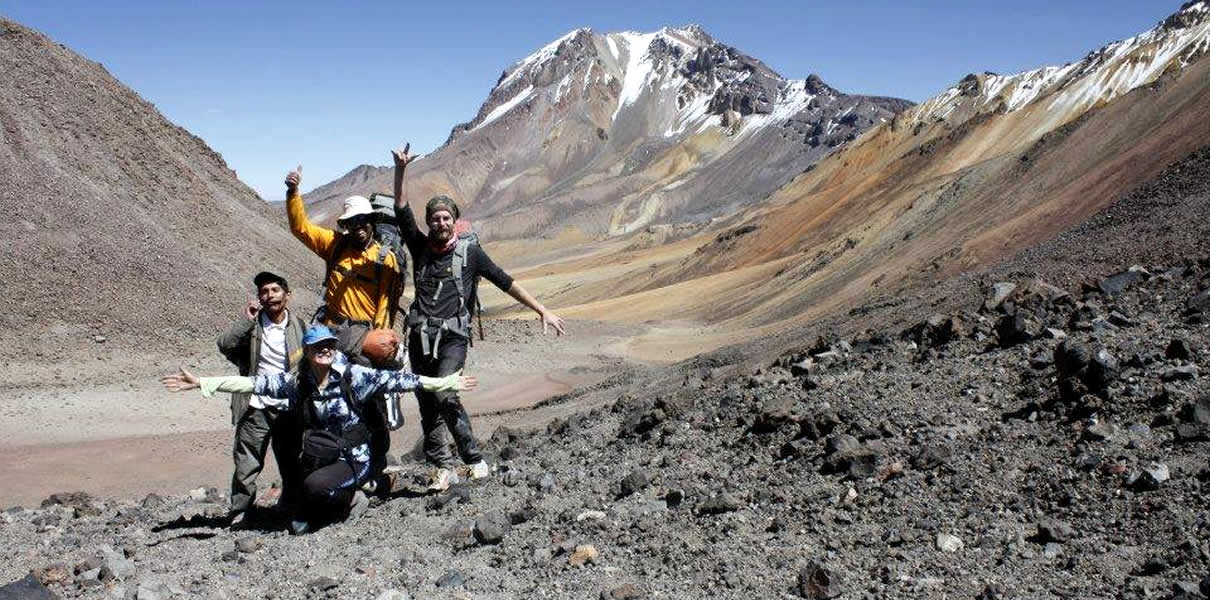 Chachani volcano (6057m) is the highest peak in the Arequipa region of Peru, but it is only a Grade F climb.You still need ice axes and crampons to make the climb but the main concern is altitude and you must be acclimatised before attempting it. We establish a base camp at 5300m on day 1 and have an early start to reach the summit on day 2. Enjoy the magnificent view at the top of the volcano, before descending and returning to Arequipa.
Itinerary:
Day 01: Arequipa / Base Camp
We leave Arequipa at 8:30 am by 4WD and drive for approximately three hours(5000m) to the start of the climb. After we have eaten some lunch, we climb for two hours to reach the campsite (5300m). We establish the base camp for our acclimatisation to the altitude. The temperature to this level oscillates between +5C and - 15C, depending on the time of year.
Day 02: Base Camp / Arequipa
We begin the climb to the summit around at 2:30am, after a hot coca tea. An hour later we get the first pass, we cross the north face of the Angel Peak. From here Arequipa can be seen. Then we ascend toward the south face of Fatima peak; next we cross another short snow extension, and we do the final climb to Chachani's summit. The climb takes between 5 and 6 hours, and then we return to the base camp which takes about 3 hours. We pick up the equipment that we left behind and walk down to where transportation awaits for us. We arrive at Arequipa about 3 pm.
Note.
Private departures are available on the dates of your choice. For more information and price writes to our:
info@alpamayoperu.com
/
alpamayoperu@gmail.com
---
In The Price Includes:
Mountain guide
Assistant climbing guides for more clients
Experienced Cooks
Experienced climbing porters
Meals (breakfast, all snacks, lunch, afternoon tea, large dinner) during the Climbs
Tents (personal tent, dining tent with table and chairs, kitchen tent and toilet tent)
Personal tents for clients & crew
All cooking equipment, plates, cups, utensils etc.
Private Transfer during climbing (go and back)
Price does Not Include:
Transfer from airport to hotel
Transfer from Lima / Arequipa / Lima
Personal Equipment of climbing
Tours acclimatization
Hotels Lima / Arequipa
Meals and drinks in the city
Additional taxes in cities
Tipping