Climbing Coropuna (6425n) 3 Days

---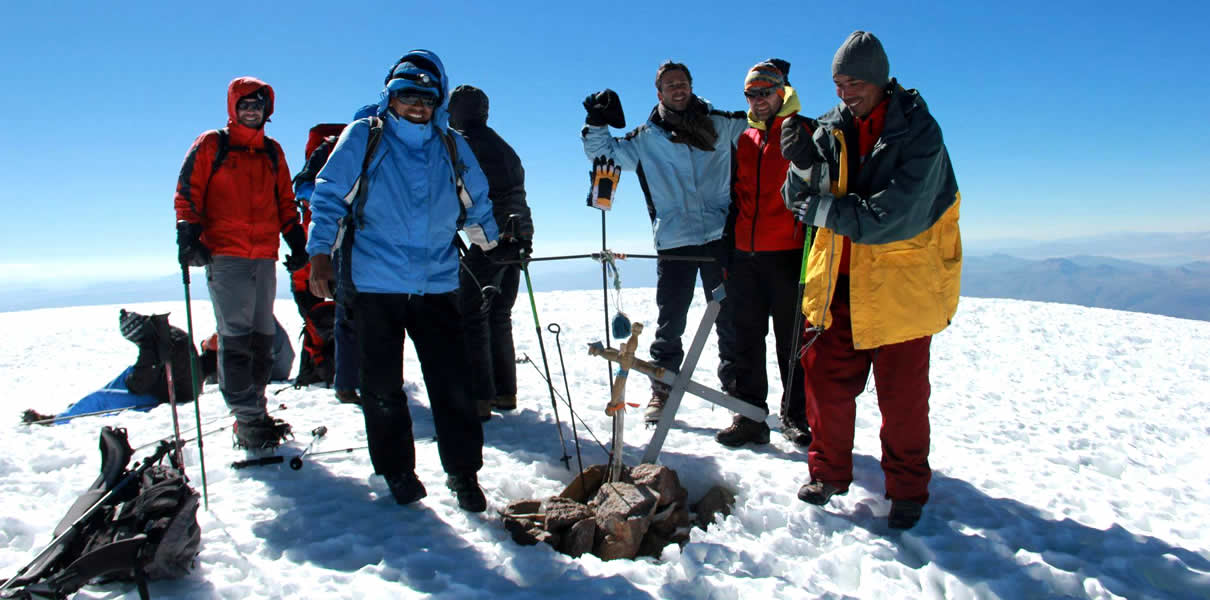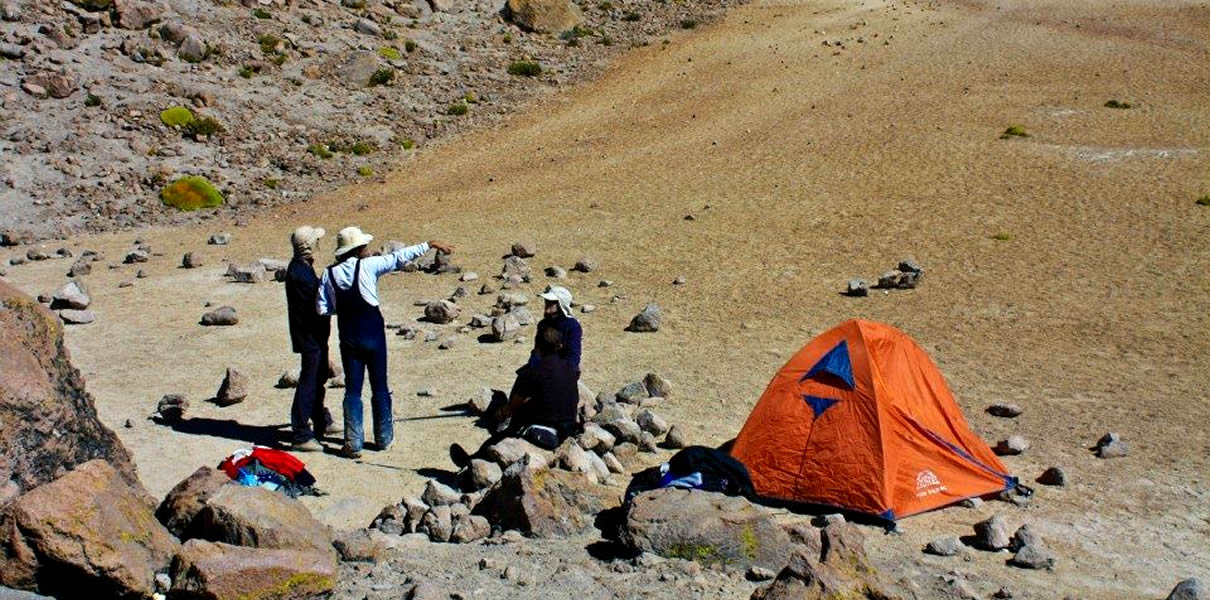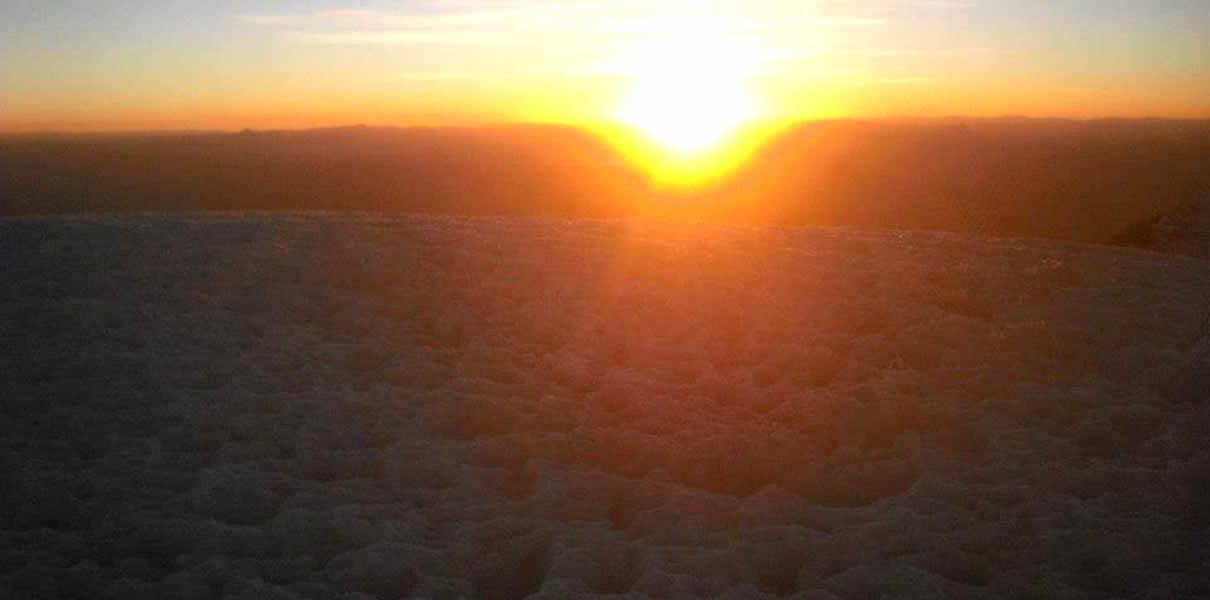 The highest volcano of Arequipa and the third summit of Peru, after Huascaran and Yerupaja, its glacier mass are bigger than Huascaran bulk, its 4 summits surpass 6000 meters, the first person who climbed this mountain was Hiram Bingham in 1911, and it is located in Condesuyos province.
Itinerary:
Day 01:
Departure of Arequipa following the road that unites Arequipa and Cotahuasi (9 hrs.), towards the place denominated Pallarcocha, to 270 km from Arequipa, where we will install the first camping close to border Pallarcocha lagoon (4700 m.a.s.l.)
Day 02:
The ascent begins, passing the sand circus (5100 meters), in that place we can encamp, continue with our trip, we'll pass by a rotted glacier, several cracks cross, we continue raising by the edge until 6000 meters, where we'll install the camping in 7 hours.
Day 03:
We'll attack summit early in the morning; passing some cracks, we'll return by the same way towards base camping, after we'll return Arequipa city immediately.
Note.
Private departures are available on the dates of your choice. For more information and price writes to our:
info@alpamayoperu.com
/
alpamayoperu@gmail.com
---
In The Price Includes:
Mountain guide
Assistant climbing guides for more clients
Experienced Cooks
Experienced climbing porters
Camp Guard
Meals (breakfast, all snacks, lunch, afternoon tea, large dinner) during the Climbs
Tents (personal tent, dining tent with table and chairs, kitchen tent and toilet tent)
Personal tents for clients & crew
All cooking equipment, plates, cups, utensils etc.
Private Transfer during climbing (go and back)
Price does Not Include:
Transfer from airport to hotel
Transfer from Lima / Arequipa / Lima
Personal Equipment of climbing
Tours acclimatization
Hotels Lima / Arequipa
Meals and drinks in the city
Additional taxes in cities
Tipping