Colca Canyon Classic Tour 2 Days

---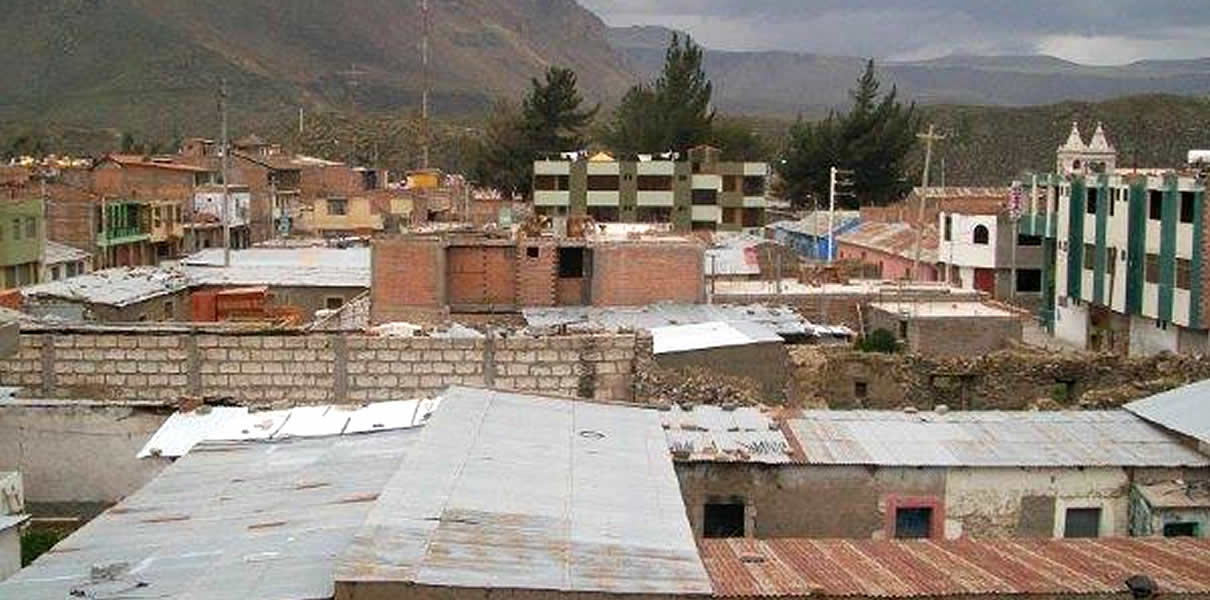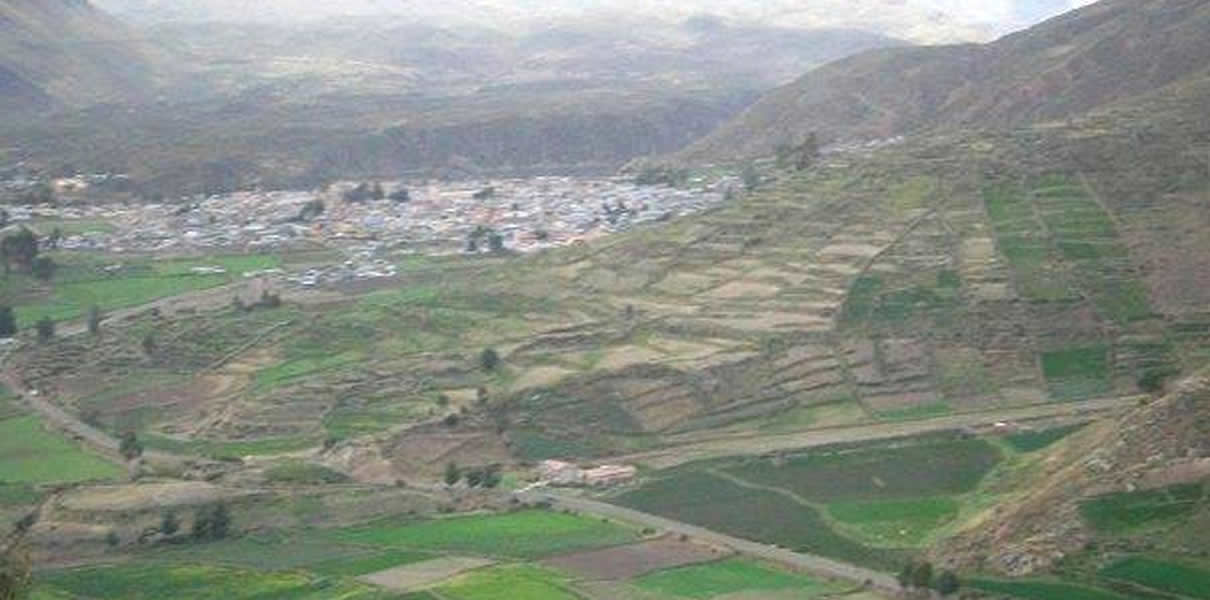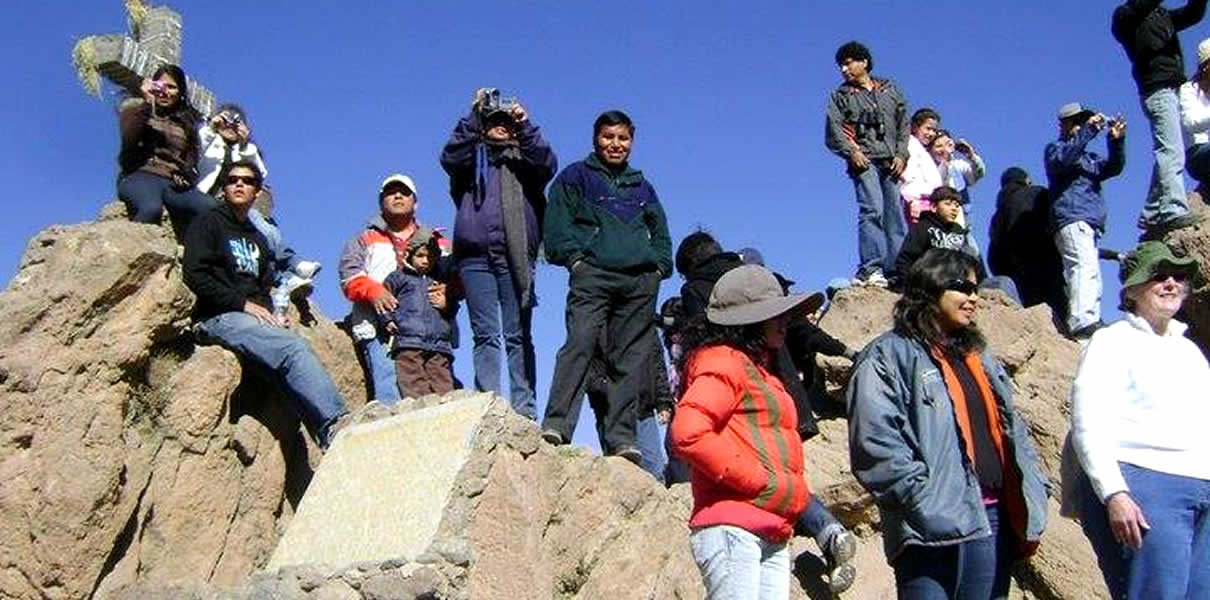 Join us in Peru, for this two day tour to spectacular Colca Canyon, Chivay and the Condor's Cross. You will see and experience the majestic Condors fly, our five volcanoes, our local wildlife and cultural history. At night, if you wish, we will take you to a restaurant for a meal and a relaxing night that includes a local folk show, for your enjoyment. If you are looking for a tour that includes the highlights of the area and that doesn't require any trekking, then this one will suit you. We can also make changes to this tour to suit your personal requirements – just
Itinerary:
Day 01: Arequipa / Chivay
Depart from the hotel at 08:00 hrs (after breakfast). On the way we:
*Pass through Pampas Cañahuas (Reserve for vicunas, alpacas and llamas);
*Visit the "Bofedales" swamp where birds, including Andean Geese and Flamingoes, live and feed in the small lagoons;
*See the snow-covered Chucura Volcano;
*See Patapampa(4.850m), the highest point of the journey, also called "Lookout of the Andes". From here we appreciate the snow-covered volcanoes of Ampato, Sabancaya, Hualcahualca and Mismi, the small towns located at their bases and the expansive pre-Incan terraces;
*Arrive in Chivay for lunch and transfer to the hotel;
*Visit the relaxing hot springs of La Calera, then we return to the hotel;
*Dinner and Folk show (optional, but recommended);
*Overnight at the hotel
Day 02: Condor´s Cross / Chivay / Arequipa
*Departure from the hotel about 06:00 hrs, after an early breakfast;
*On the way to the Colca Canyon, we appreciate the villages of Yanques, Achoma, Maca and Pinchollo;
*Antahuilque's lookout, where we observe 3 charming lagoons;
*Choquetico's lookout, where we see the hanging tombs and the amazing blue print stone or carved rock as well as terraces and streams;
*Cross of the Condor, a natural lookout from where you can view the flight of the Condors, these majestic mythological birds are messengers of the Tayta Inti (Sun God);
*After lunch (approx.13:00 hrs.), we return to Arequipa;
*Arrival time is approximately at 17:00 hrs.
Note.
Private departures are available on the dates of your choice. For more information and price writes to our:
info@alpamayoperu.com
/
alpamayoperu@gmail.com
---
In The Price Includes:
Private Transfer during the tour
1 night at hotel
1 breakfast in the hotel
Dinner and show
Official guide fluent in Spanish /English
Tourist ticket required to enter the area
Price does Not Include:
International flight
Transfer airport Lima to Hotel
Hotels in Lima / Arequipa
Bus Lima / Arequipa / Lima
Personal Equipment of Trekking
Entrance to hot springs: La Calera
Lunches
Meals and drinks in the city
Tipping