Valley Ishinca Climbs, Urus / Ishinca & Tocllaraju 7 days

---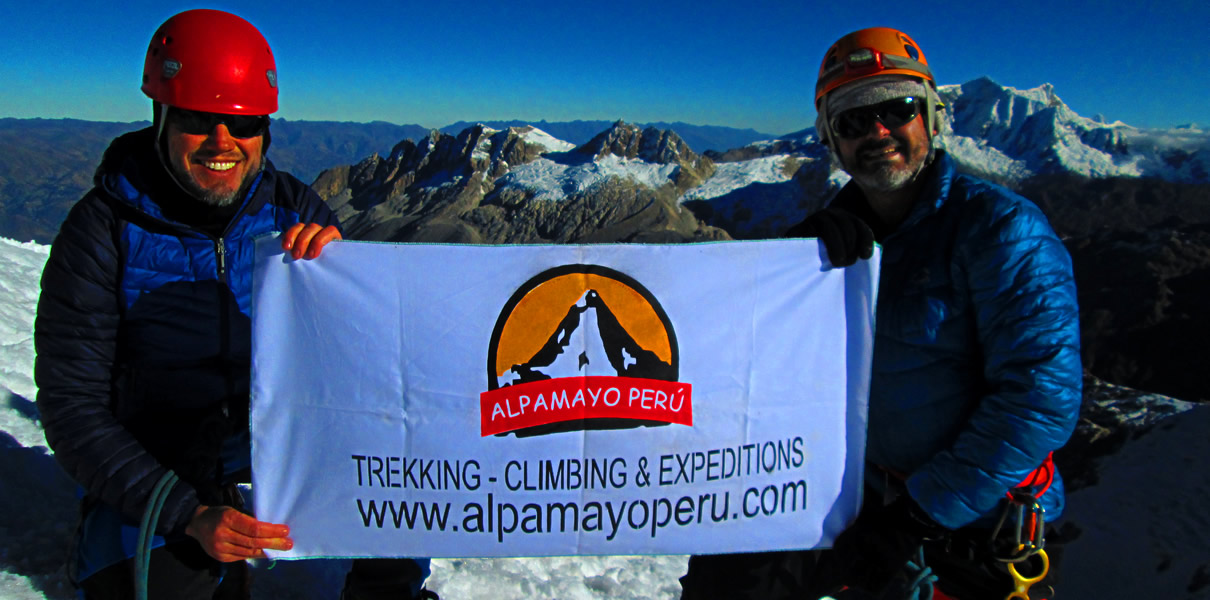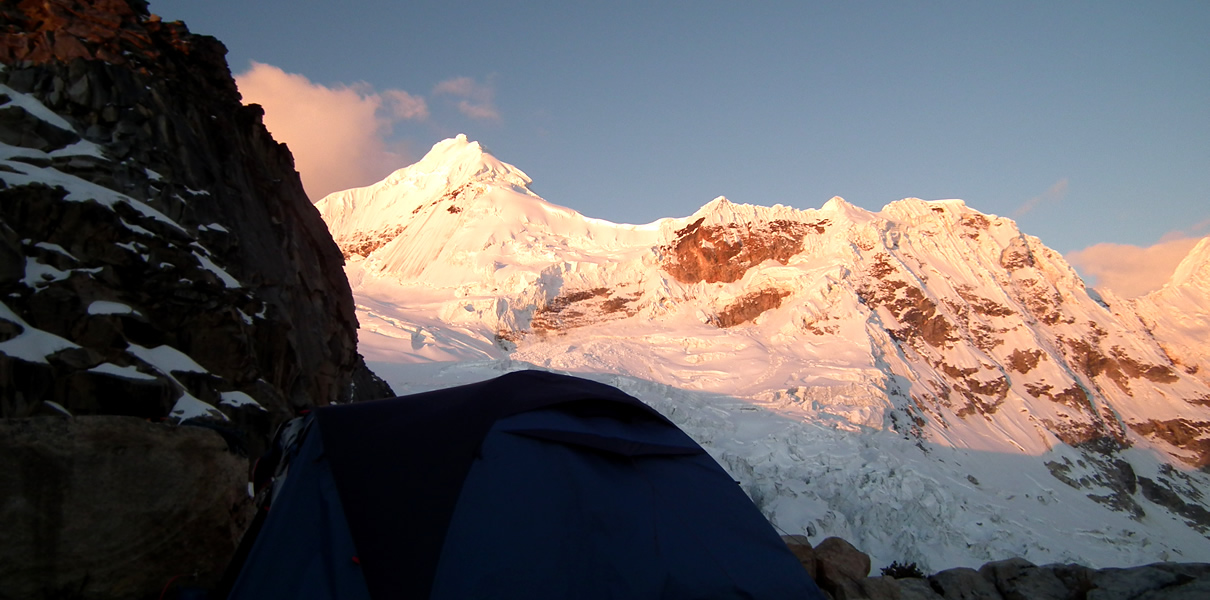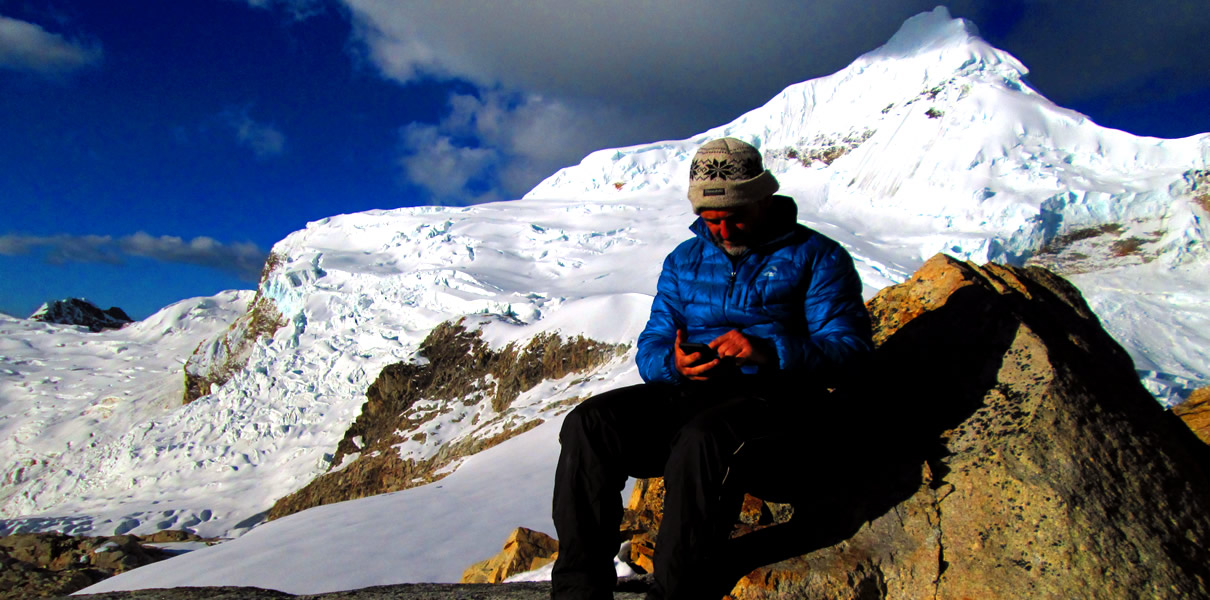 Three summits for the price of one hike - All three of these mountains share the same base camp so you get less walking and more climbing! Starting with Urus and ishinca getting progressively more technically demanding, your professional guides will teach you all the skills you need to successfully climb these classic routes of the Andes as for climbing tocllaraju 6032m.
Timing: 7 days / 6 nights
Season: May / August
Climbing Grade: Medium / Technical
Itinerary.
Day 1:Huaraz _ Pashpa _Base Camp Ishinca Camp at (4350mt)
Today we'll take private transport to the mouth of the Ishinca Valley and with the help of burros, travel to our base camp (4350mt) below Urus.
Day 2: Base Camp Ishinca _ Summit Urus (5420mt) _ Base Camp
Urus Summit Day! Your first alpine start has you leaving camp by 4:00am. Work your way up the steep moraine to the toe of the glacier where you'll put on crampons, harnesses, and rope up. Weave your way to the summit, usually arriving around 10am. Celebrate! Return down to base camp for a well-earned dinner and sleep!
Day 3: Base Camp Ishinca _ Summit Ishinca (5540mt) _ Base Camp
Ishinca Summit Day! Another Alpine start - 3:00am waking and leaving by4:00am. Ishinca's summit push is about 2 hours longer then Urus'. You'll pick your way through the delicate Andean tundra and gain the glacier around sunrise. Once on the glacier, wind your way through some impressive crevasses and up to the high saddle, then follow a summit ridge to the very top.
Day 4: Free day in Base Camp
Rest day (day hike options).Work on some skills for your Tocllaraju climb at base camp in the afternoon.
Day 5: Base Camp Ishinca _ Camp 1 Tocllaraju at (5200mt)
Taking your essentials, you'll leave for the high glacier camp of your final mountain, Toclliaraju. It usually takes 4 hours to reach the camp at 5000 meters. Enjoy an unforgettable dinner while mezmerized by Toclliaraju's impressive west face.
Day 6: Camp 1 Tocllaraju _ Summit Tocllaraju (6034mt) _ Base Camp
This will be a long day for the climb of Tocllaraju. Easy to moderate glacier terrain leads to the final summit pyramid where we encounter several steep snow and ice pitches up to 60 degrees that may require belaying depending on conditions.

Day 7: Base Camp _ Pashpa _Return to Huaraz
We trek out to Collon and then return to Huaraz.Time to relax after the climbing and celebrate.
Note.
Private departures are available on the dates of your choice. For more information and price writes to our:
info@alpamayoperu.com
/
alpamayoperu@gmail.com